Recruitment Made Easy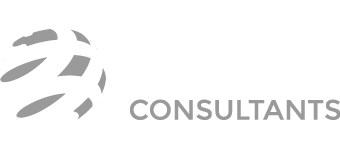 RECRUITMENT
|
Career
Welcome to our recruitment platform powered by TalEction - where you now can place the order. When you have decided what you need, order by clicking on the of the desired product. An e-mail is sent to the recruitment team at North Consultants, ready to support.
The
order will only be formal
when an
agreement is confirmed by you as client and our (North Consultants) manager
.
To
Get Started
follow these steps,
| | |
| --- | --- |
| 1. | Read through product descriptions and select the one you want (click on ) |
| 2. | Click on "Create User" button |
| 3. | Fill out "Create User" form and press button "Create User" |
| 4. | An e-mail will be sent to your email with activation link; North Consultants will also receive and email with your product choice and contact information |
| 5. | Click on activation link and you will be signed into the TalEction platform |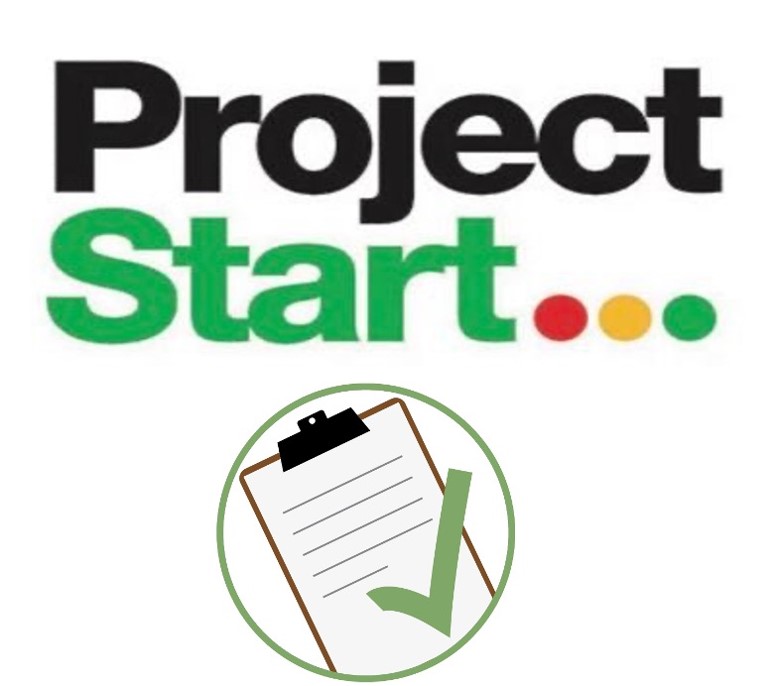 Recruitment Project
,
Includes pre-search & project strategy
Assistance by experts defining the job description
Defining the selection process and KPIs
Can include several positions and regions, your choice
Includes Video AD, Job Slot & Digital AD
All candidates qualified through TalEction
Price
: 30.000 Kr (+ Taxes)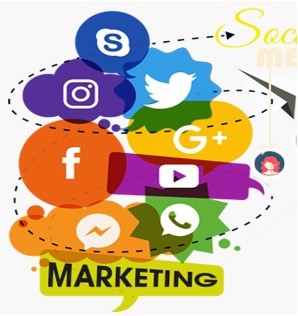 Basic Media Package
,
LinkedIn, aligned with target groups
Google, Facebook & Instagram aligned with target groups
Reset daily using AI to improve leverage
Building statistics and business intelligence
Practical assistance included, we launch & keep track of statistics
All candidates qualified through TalEction
Price
: 30.000 Kr (+ Taxes)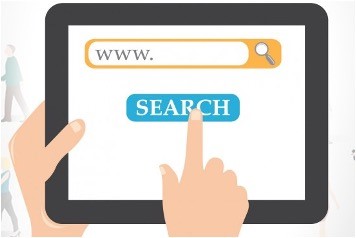 Batch of Search & Headhunting
,
Search period 6 weeks
Based on pre-search, job description & project target KPIs
Weekly manual search using digital platforms
Headhunting most relevant candidates, short list only
All candidates qualified through TalEction and Sr. Headhunters
Price
: 60.000 Kr (+ Taxes)
Selected Product is
:
XXXXX
After having selected product, you continue the process by
creating a user
on the TalEction platform. If you
allready have a user
, justy sign-in.
Creating a user in itself does not trigger any cost
, a product order (and associated cost) will only be formal when an agreement is confirmed by you as client and a North Consulting manager. When creating a user an e-mail will be sent to North Consultants and they will contact you to complete the order process.
North Consultants works in close collaboration with TalEction
in developing this offering to you.

is a tool that is tailor made for you to:
Discover the Potential & Unleash the Talent
of individuals in a Recruitment and/or a Career guidance setting.
The platform uses
Digital Twins and Artificial Intelligence
(AI) to Discover and Unleash and provides
end-to-end functionality
from Job Analysis and Marketing, through Candidate Capture and Screening and all the way to OnBoarding and Career Guidance.
TalEction is built so that
you own your own data
, you can share data with others and you can at any point in time, withdraw these yourself. You can also
pull yourself completely out of the system
and keep all the data (transfer to your own laptop). All data is processed according to
GDPR
and TalEction has ensured that the data is
double encrypted and stored at an MS Azure Data Center in Northern Europe
.