Discover their Potential,
Unleash their Talent
Want to Know your Candidates and how that relates to their Likelyhood to Succeed? Invite them in to take some easy and fun Games & Tests to start Exploring.

The results will be used by our Bias-Free AI Algorithms to Rank the candidates for Likelyhood to Succeed in the Context you specify.
Request Screening...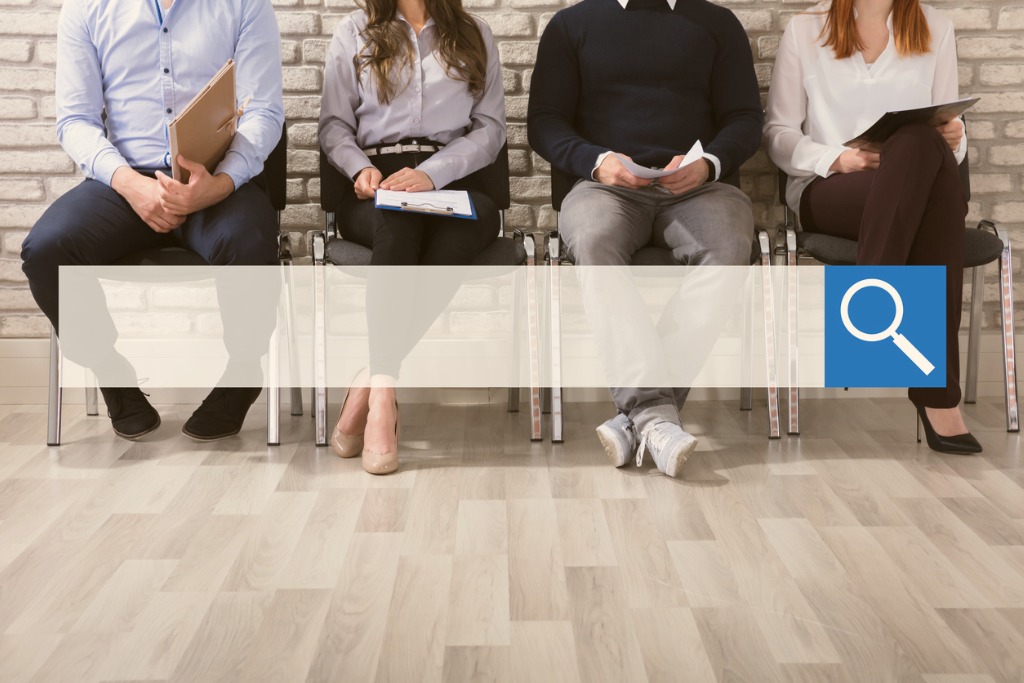 How it works
The OnDemand functionality starts off by you creating a Request to use the solution, "Request Screening...". This will trigger an e-mail containg a link to your Screening Request space, click on it to start.
Step 1: Specify Story to participants - with logo and images.
Step 2: Add Candidates to participate in the screening process.
Step 3: Specify the Screening Criterias for the candidates (culture, role, skills).
Step 4: Look through the Outcome and export the results.
The solution will calculate a
Match Score
for the candidates and
Sort/Rank
and
Group
them accoringly. The groups are: Likely to Succeed (
green
). Could Succeed given the right Circumstances (
orange
). Will struggle to Succeed (
red
).
Questions & Answers
What type of activities will the Candidates be asked to do? They will be asked to do four (4) activites. Register basic information. Do a Personality test. Do a Fluid Intelligence test. Play two (2) or three (3) games.
How much time will a Candidate typically use on the activities? Basic information usually takes 2-3 min. Personality test typically takes 10-12 min. Fluid Intelligence test typically takes 5-6 min. Each game takes 1 or 2 min. to run. In total it typically takes between 19 and 26 min.
What type of personality test is used? TalEction has standardised on the BIG-5 (OCEAN) personality test.
What is a Fluid Intelligence test? Fluid Intelligence measures the capacity to think speedily and reason flexibly in order to solve new problems without relying on past experience. The test presents a number of pattern puzzles missing one piece and the task is to find the right piece to complete the puzzle.
What kind of Games are used and Why? TalEction has implemented a set of neuroscience based games that measure core skills like Critical Thinking and Cognitive Flexibility.
Video walk-through of the OnDemand solution.