A Story:
The managers role.
Management's most important task is to create a Healthy and Safe Workplace and ensure that Employees have the right Skills Today and for the Future to create value.

To succeed, management must establish Learning Goals in collaboration with Performance Goals as part of the Strategy - and follow these up at an Individual Level.

This covers All the Aspects of working with Human Resources: Strategy Processes, Recruitments and Assessments, establishing your companies Readiness for Change, the actual Effects of Change Journeys, Training of Employees and Right Sizing your Company.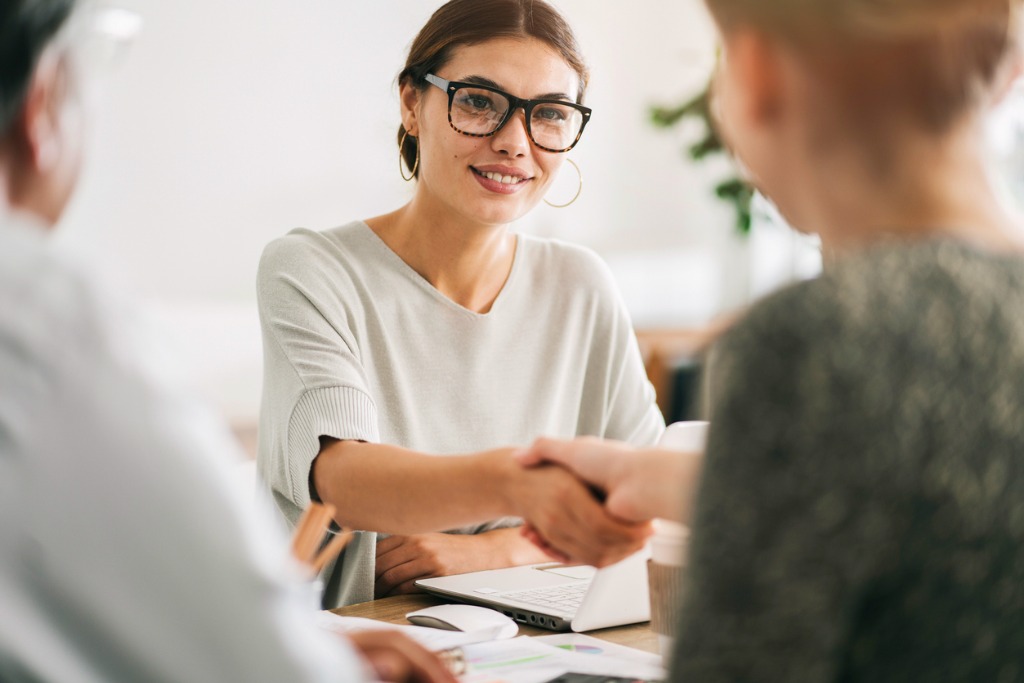 We have taken this Focus on "Discover and Unleash" to all the HR domains ex. Recruitment. We have Re-Invented the traditional Recruitment process, that has not fundamentally changed since the 1980's, and centered it around Selection as the core function.

From this Screen Shot you see how an actual AI based, and fully automated, Recruitment Selection can be done using TalEction.

The candidates are asked to do a set of tasks particularly selected for the job in question. The data from these activities are then fed into the AI Algorithms that scores the individual candidates against the Job Description.

The candidates are then categorized and sorted based on their match score.

The recruiter can then rely on the AI and select the top ranked candidate or they can go through the analysis and underlying data and add their own reasoning before selection.