Your End-to-End Career Advisory Platform with Simulations, Indexes and Wizards.
Take control of your own career - based on your Digital Twin, get Insight through Simulation and Wizards. Together, we can build a path to the career of your dreams.
15
Different Training Tools
5
Different Work Stations

You can train the way you want, alone or with others in group (anonymous or by name); it is open for you anytime and anywhere.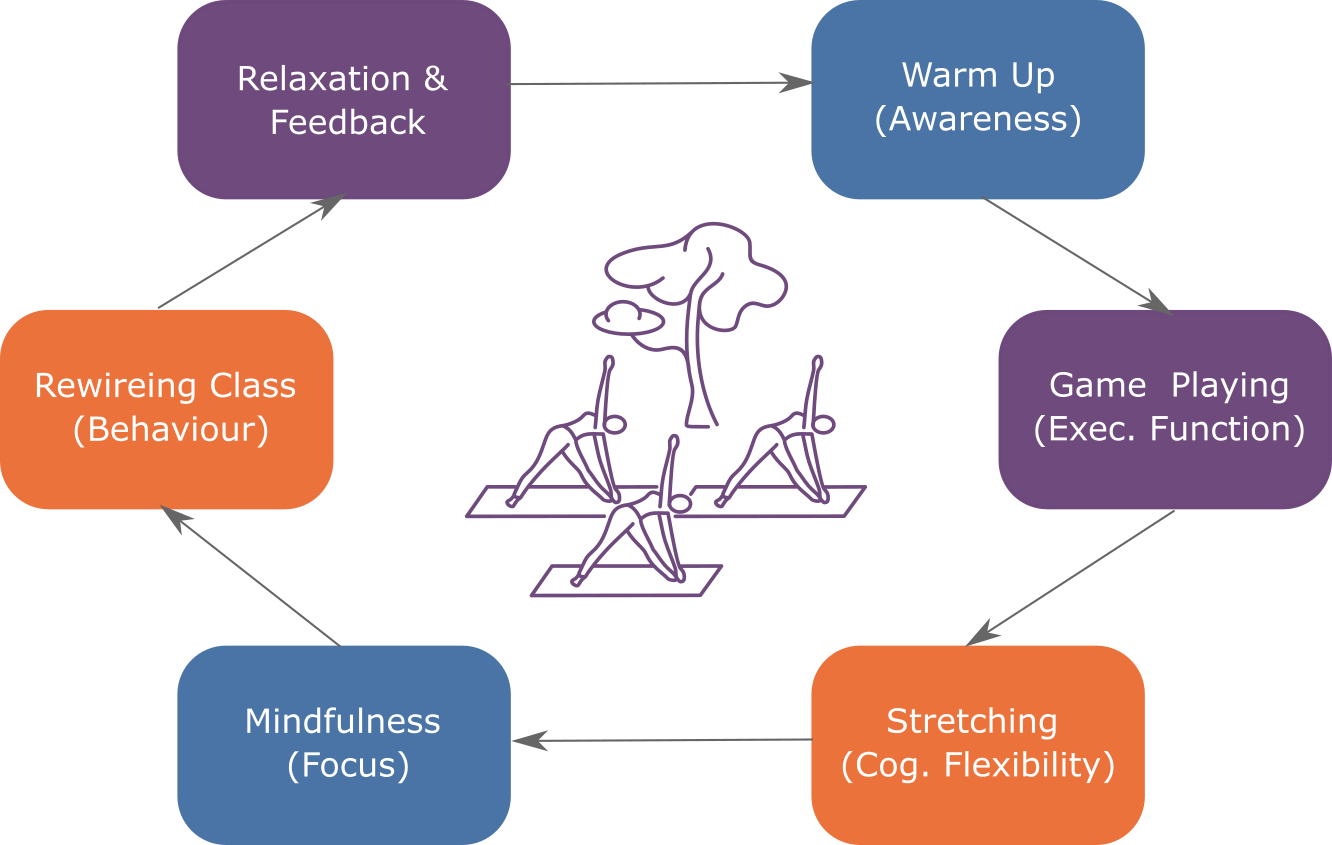 How can I get access to my own virtual training sessions,

1. Create User: Create a user by clicking on "Create User" below.


2. Play Games and take Tests: Play with our 20+ neuro-science based games and play around with our intelligence and personality tests (Awareness and Exec. Function).
3. Strengthen your Presense: Take our Cogntivive Flexibility survey and work with Mindfulness to strengthen Flexibility and Focus.
4. Work on Behaviour: Use our Awareness, Wizard and Simulation capabilities to get feedback on your behaviour and align with your core values.
5. Share & Align: Train on being exposed to others - share & align; Relaxation & Feedback.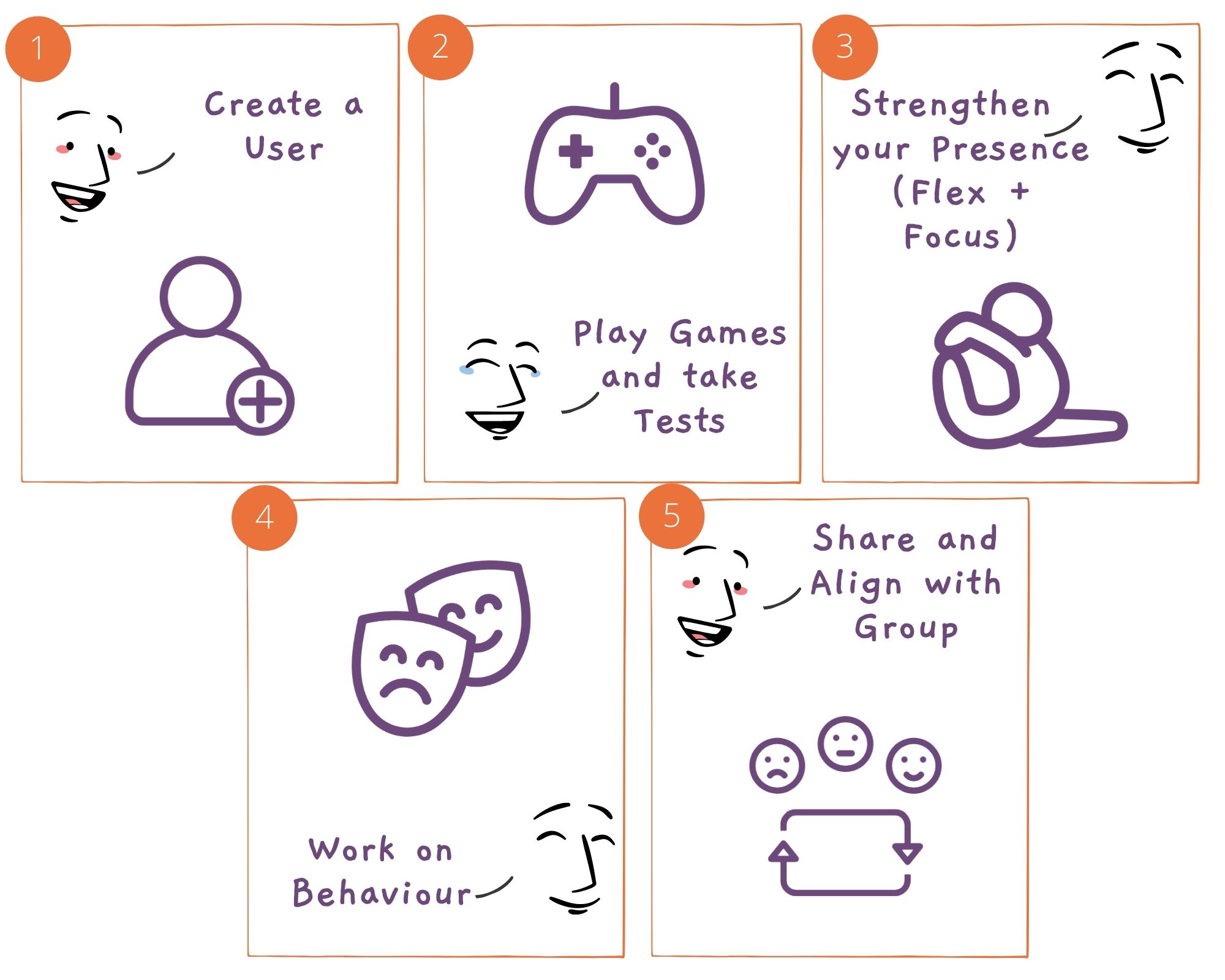 Do you want to see how this works in real life: Start Now.

Create Account

Do you want to learn to "fight" fear with your personal values? Do you want to master stress in extreme difficult situations? Do you want to strengthen your resilience (being creative, flexible and enduring at the same time)? Do you want to improve your job-and self awareness for the future and be more competitive?

Combine our platform with Acceptance and Commitment Training (ACT) - contact us for more details.


Screen shots from the Skills/Brain Training functionality of the TalEction platform.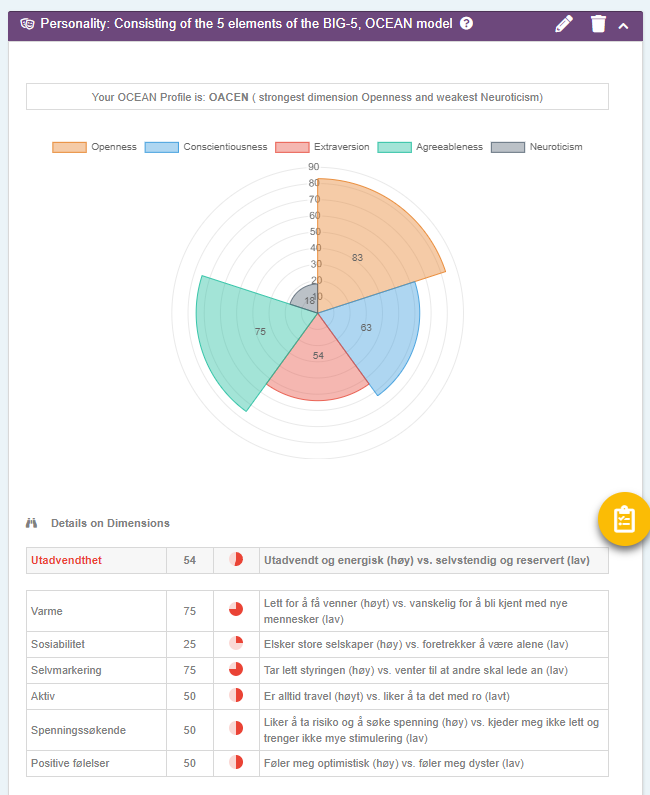 Awareness of own Personality Traits (BIG-5)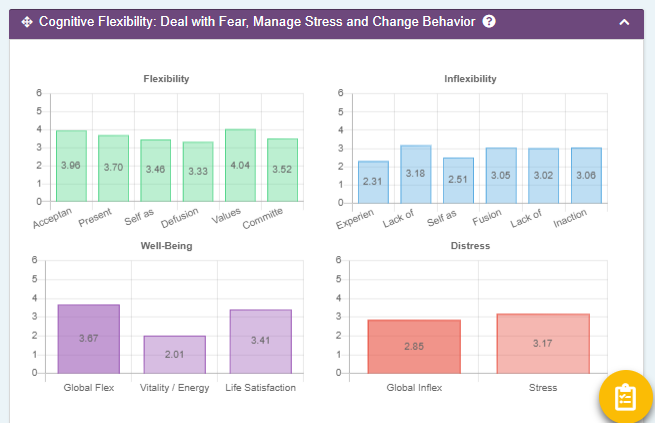 Cognitive Flexibility Assessment, ACT