A Story:
Are You Future Ready?
World Economic Forum, WEF published the "Future of Jobs" report in 2020. In that report they mapped out the jobs and skills of the future, tracking the pace of change.

At TalEction we have mapped our tests and games onto this Skills Set. With this mapping we are able to visualize how you score against skills like: "Analytical Thinking & Innovation" and "Active Learning and Learning Strategies".

Based on this we are able to tell you what type of Future-Jobs you are best suited for.

At TalEction we have used this with several Customers as a basis for Recruitment, Assessment of Organizations and Coaching of Individuals.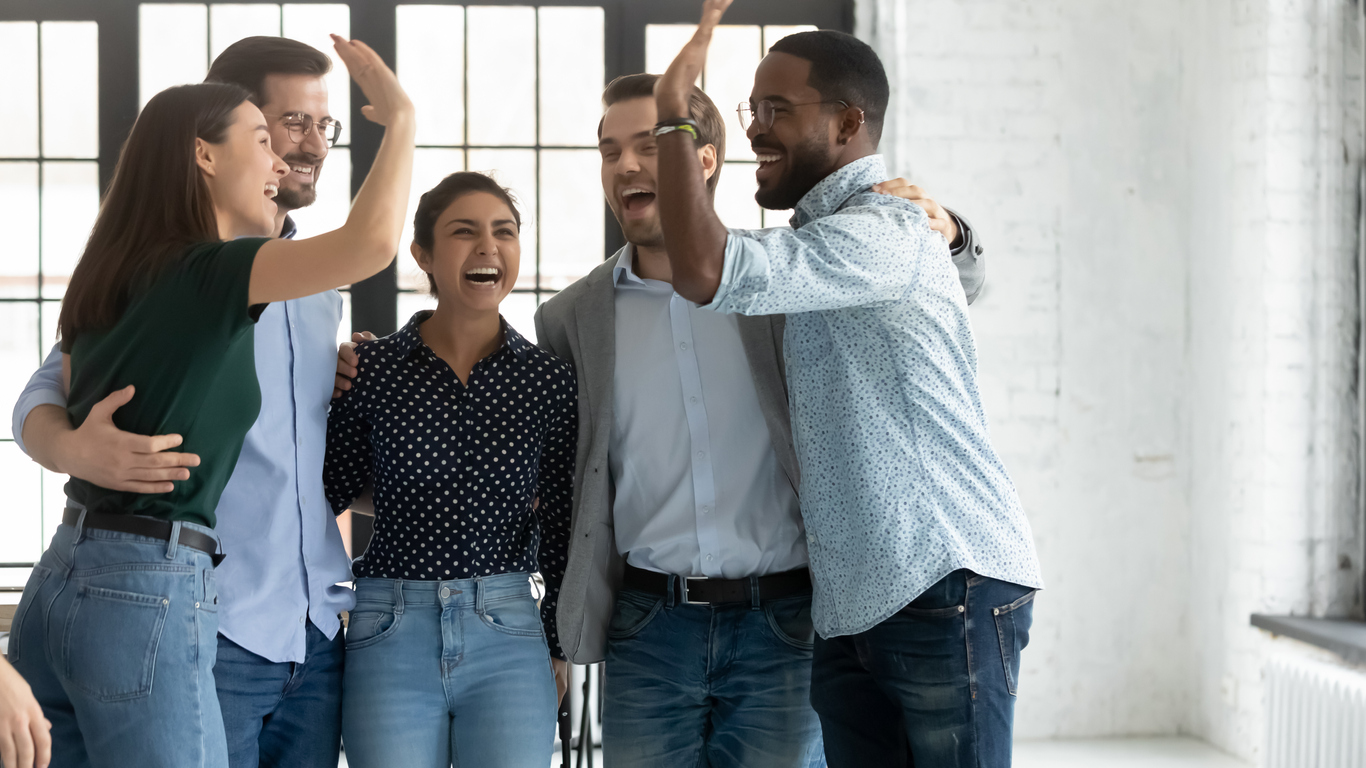 From this Screen Shot you see how an actual user scores on the WEF Future Skills Set: Analytical Thinking & Innovation. Active learning and learning strategies. Complex Problem Solving. Critical thinking and analysis. Creatitivty, originality and initiative. Leadership and Social Influence. Resilience, stress tolerence and flexibility. Reasoning, problem-solving and ideation.

At the top you can also see this at a Meta level Grouped as "Self-Management", "Problem-solving" and "Working with people"; you can click on the image to see it in its full size.

At TalEction we have a number of different Mappings and Simulations (similar to WEF Future Skills) ex. How likely you are to succeed as a Founder or in Sales? Which role in a Team would you natural take? What type of Organizations would you succeed in? etc.