Skills (Brain) Training: Step Into Your Personalized Virtual Gym for the Mind
Welcome to Skills (Brain) Training – where your development isn't generic but uniquely tailored. By leveraging the insights and analysis from your Digital Twin, we don't just highlight your areas of improvement; we sculpt a training regimen specifically for you. This isn't just about any skill; it's about the exact skills you need to reach your aspirations. Consider it your bespoke blueprint, guiding you to hone, refine, and excel.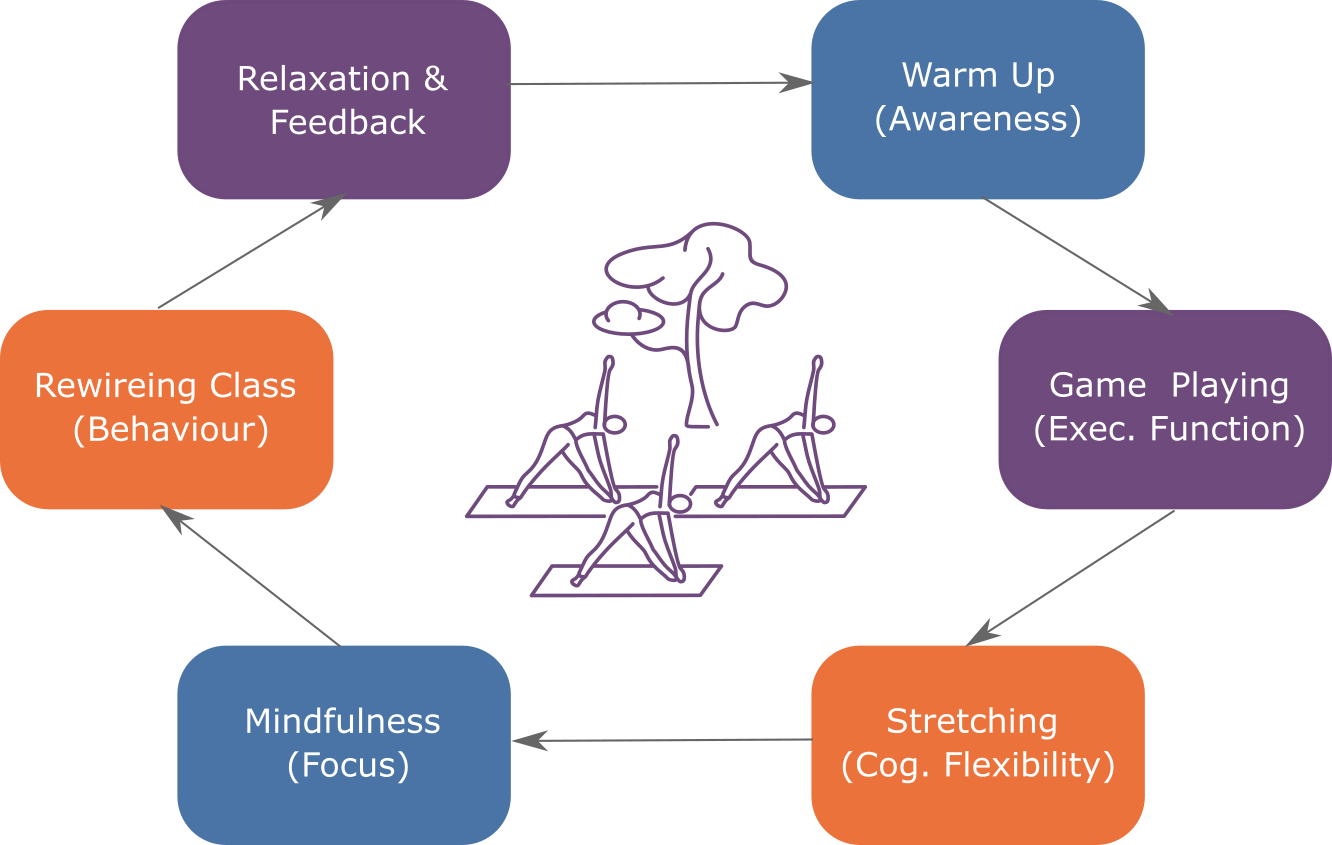 See how this works in real life: Start Now.

Create User (free forever)

Use the outcome of the analysis and insight of your Digital Twin and to tailor and develop your own training program for the skills you need to achieve your goals.

Discover and Develop Your Talent Like Never Before. Together, we are reshaping the journey of self-discovery and talent development.

Join us on this transformative path.


15
Different Training Tools
5
Different Work Stations

You can train the way you want, alone or with others in group (anonymous or by name); it is open for you anytime and anywhere.

Why should you use Skills (Brain) Training?

Tailor Made program: Based on reall data and giving objective advice on what to do to achieve what you want.

It is all Free (Gratis): There is no cost associated with building your Digital Twin and training your skills - not now, not ever.

All generated Data is Yours: You have full access and controll of all generated data on the platform - you can use, share and delete as you see fit.


The Process (How)
From an End-User Perspective, using kills (Brain) Training involve the activities as given in below User Journey.


(1)
Create a User
by clicking on below button; free (gratis) service.
(2)
Play
with our 20+ neuro-science based games and play around with our intelligence and personality tests (Awareness and Exec. Function).
(3)
Take our
Cogntivive Flexibility
survey and work with Mindfulness to strengthen Flexibility and Focus.
(4)
Use our
Awareness, Wizard and Simulation
capabilities to get feedback on your
behaviour
and align with your
core values
.
(5)
Train on being exposed
to others - share & align; Relaxation & Feedback.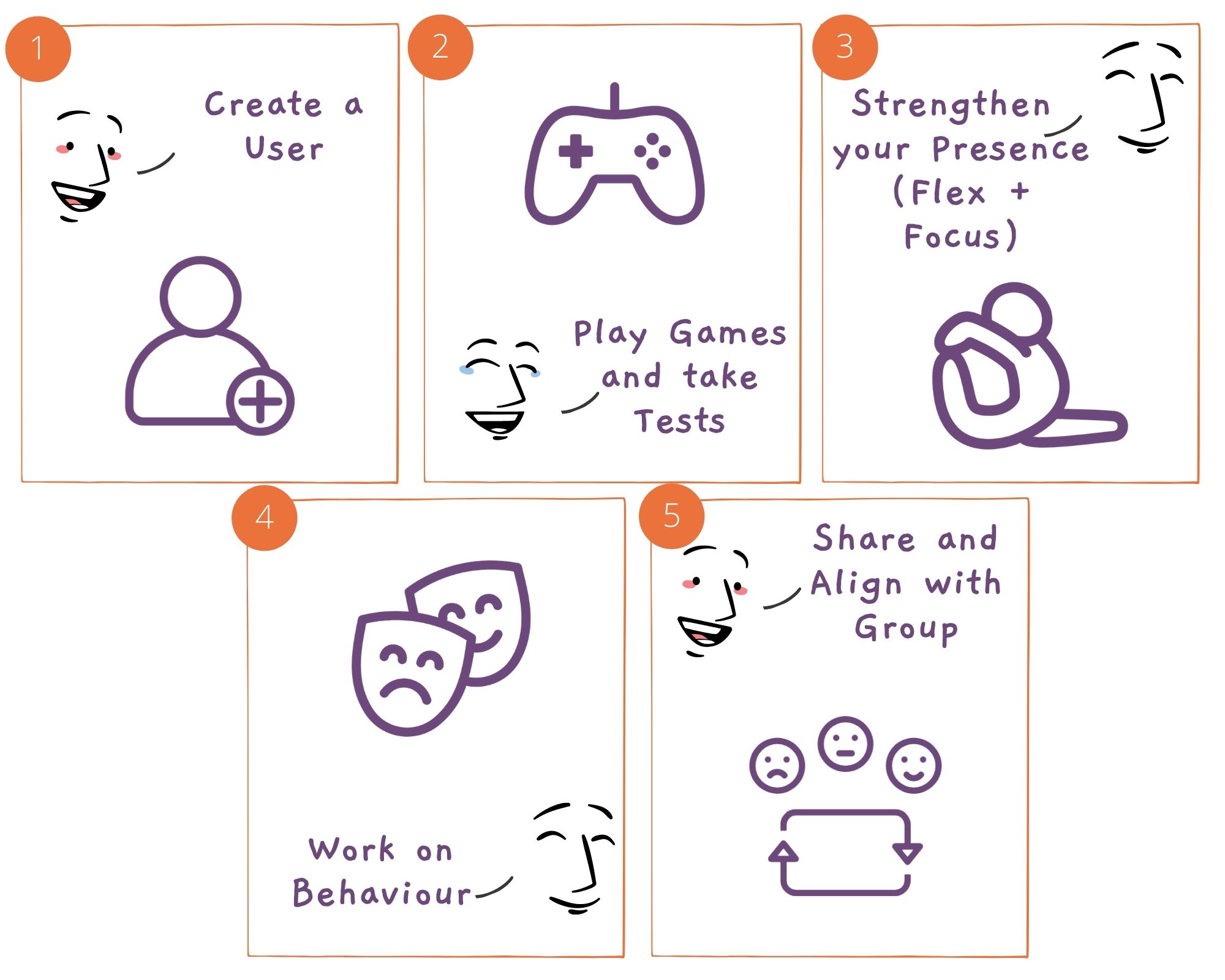 Do you want to learn to "fight" fear with your personal values? Do you want to master stress in extreme difficult situations? Do you want to strengthen your resilience (being creative, flexible and enduring at the same time)? Do you want to improve your job-and self awareness for the future and be more competitive?

Combine our platform with Acceptance and Commitment Training (ACT) - contact us for more details.


Screen shots from the Skills/Brain Training functionality of the TalEction platform.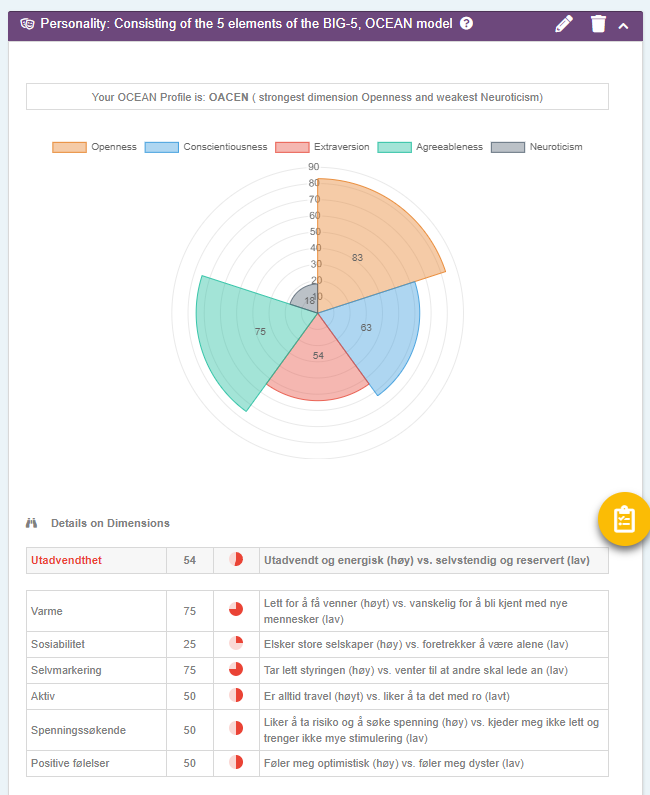 Awareness of own Personality Traits (BIG-5)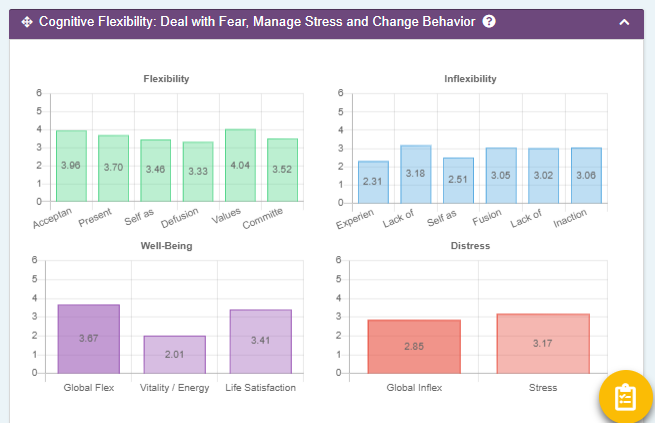 Cognitive Flexibility Assessment, ACT