Career Advice - your own virtual career advisor and coach.
Take your Digital Twin and let the TalEction platform analyse it. It will be able to strengthen your self-and contextual awareness and act as a career advisor and coach when planning your career.
100%
Controlled and Driven by You

All of this is delivered on a platform that gives you you full control of how you Store, Analyze and Recycle your data; sensitive data is double encrypted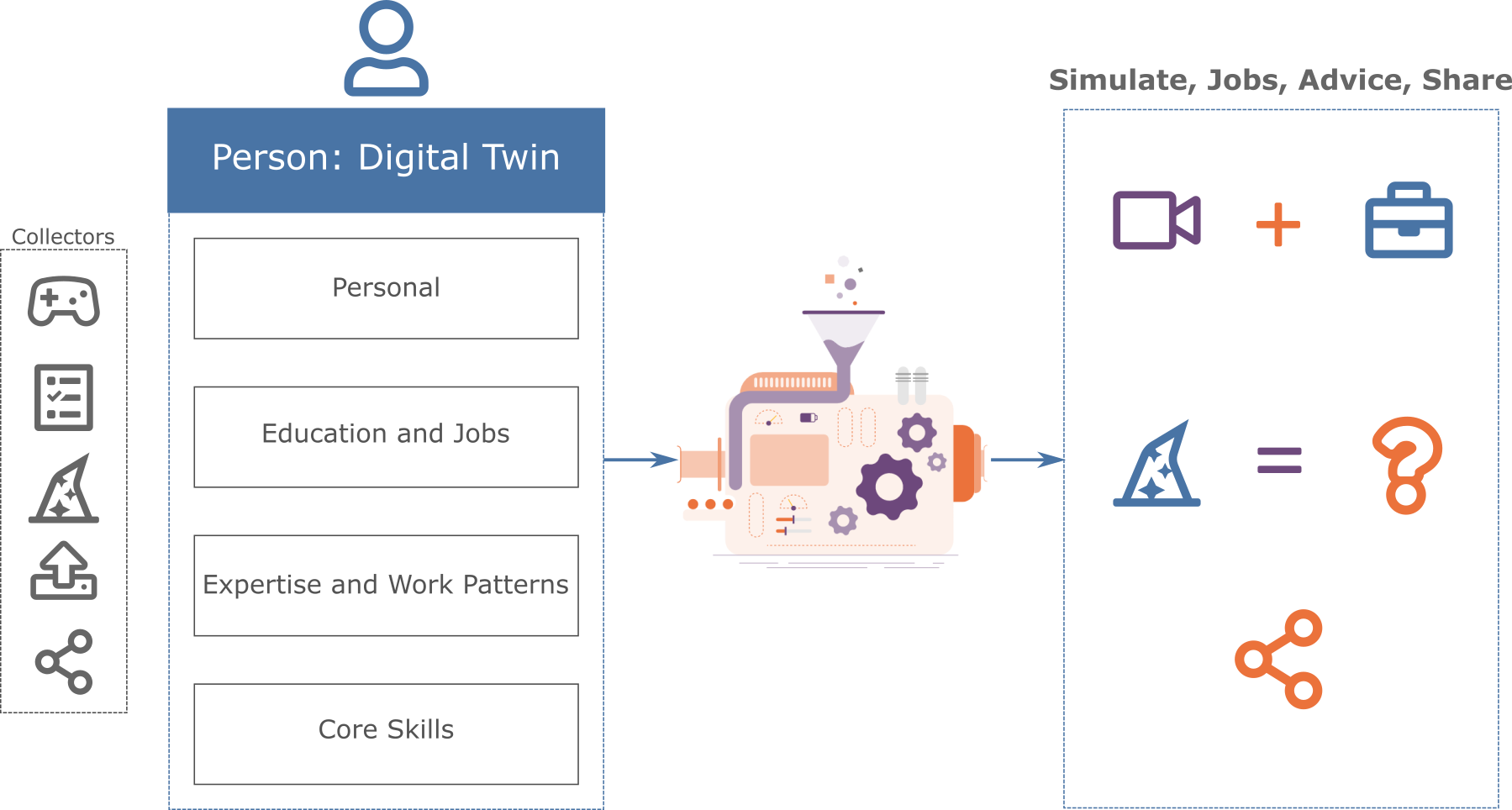 Why should you use the TalEction Career Advisor?

All Data Driven: All recommendations and insight are based on data generated from scentifically based and validated tests and games - traceable and objective.

It is all Free (Gratis): There is no cost associated with building your Digital Twin and Smart CV - not now, not ever.

All generated Data is Yours: You have full access and controll of all generated data on the platform - you can use, share and delete as you see fit.


From an End-User Perspective, using the Career Advisor involve the activities as given in below User Journey.

Create a User by clicking on below button; free (gratis) service. Sign-In and start building your Digital Twin (Smart CV) by using our Data Collectors like Tests, Surveys and Games. Use your digital twin to run Simulations for advice on type of job and organization to aim for in your career. Open up the Advisory services and see what kind of advice you could get from our Wizards. Share your digital twin with others to get advice and guidance for your career.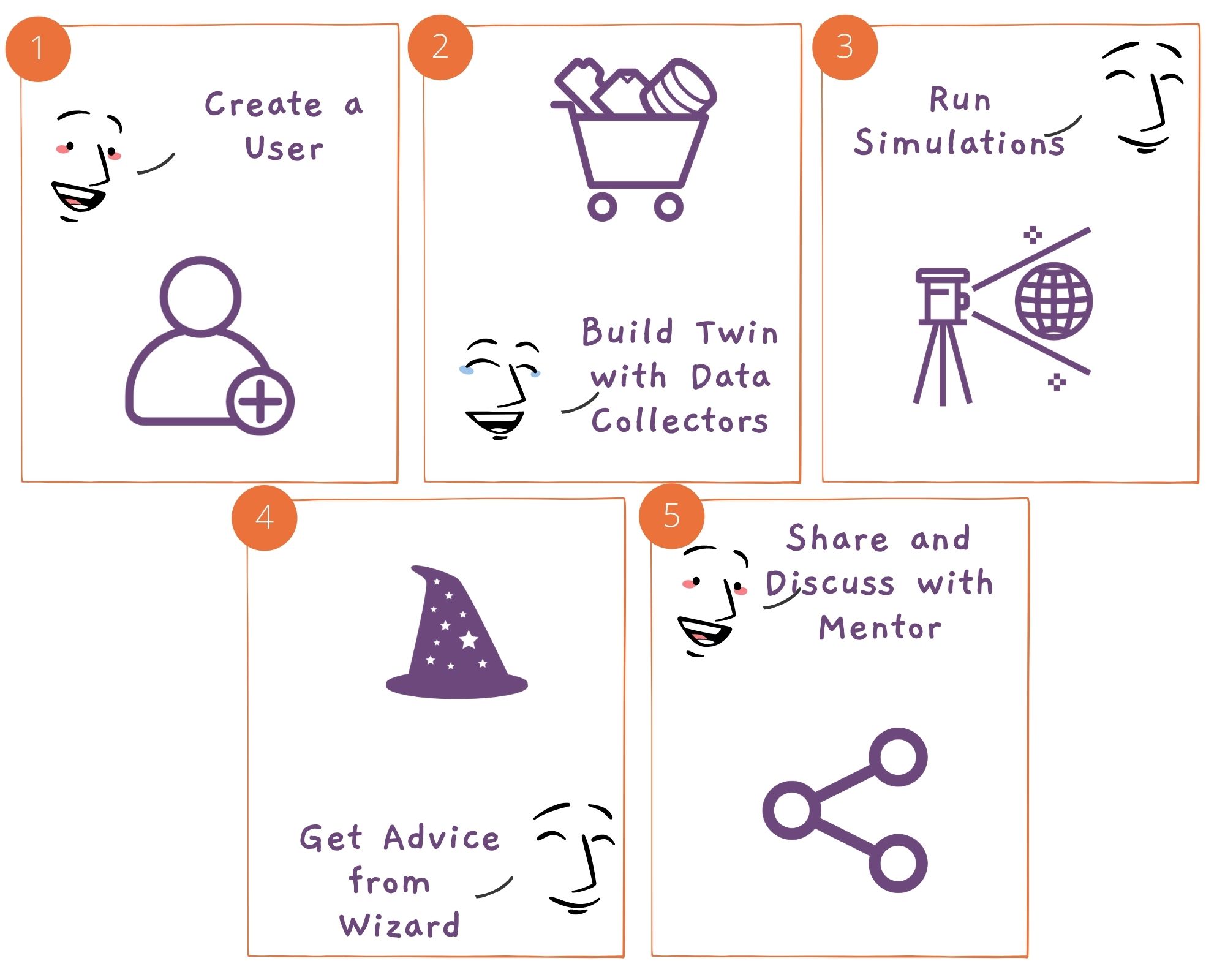 Do you want to see how this works in real life: Start Now.

Create User

With the Simulation services to will see what type of organization structure fit you well, whet type of culture you would thrive in and what type of jobs you should seek out.

With TalEction you have full control of all your data and can at any point share parts or all of your Digital Twin with friends, colleagues, mentors, manager etc.


Screen shots from the Career Advisory functionality of the TalEction platform.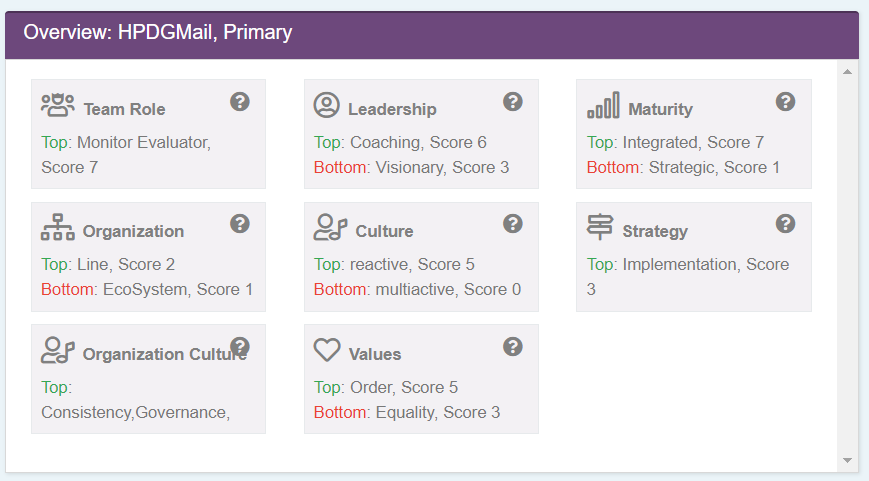 Personality Simulation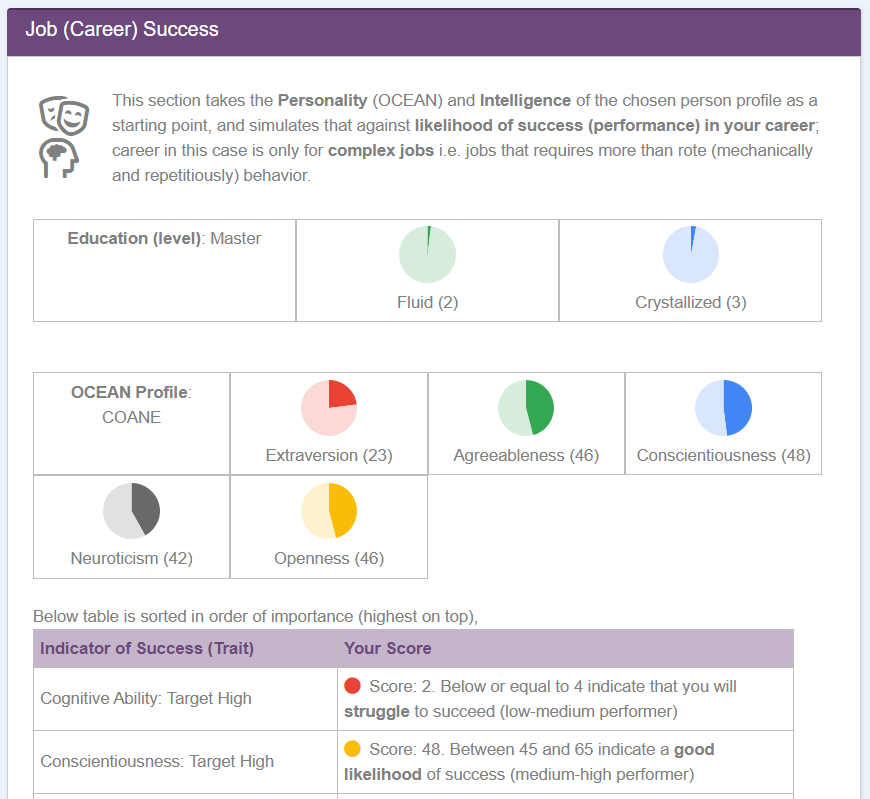 Job Simulation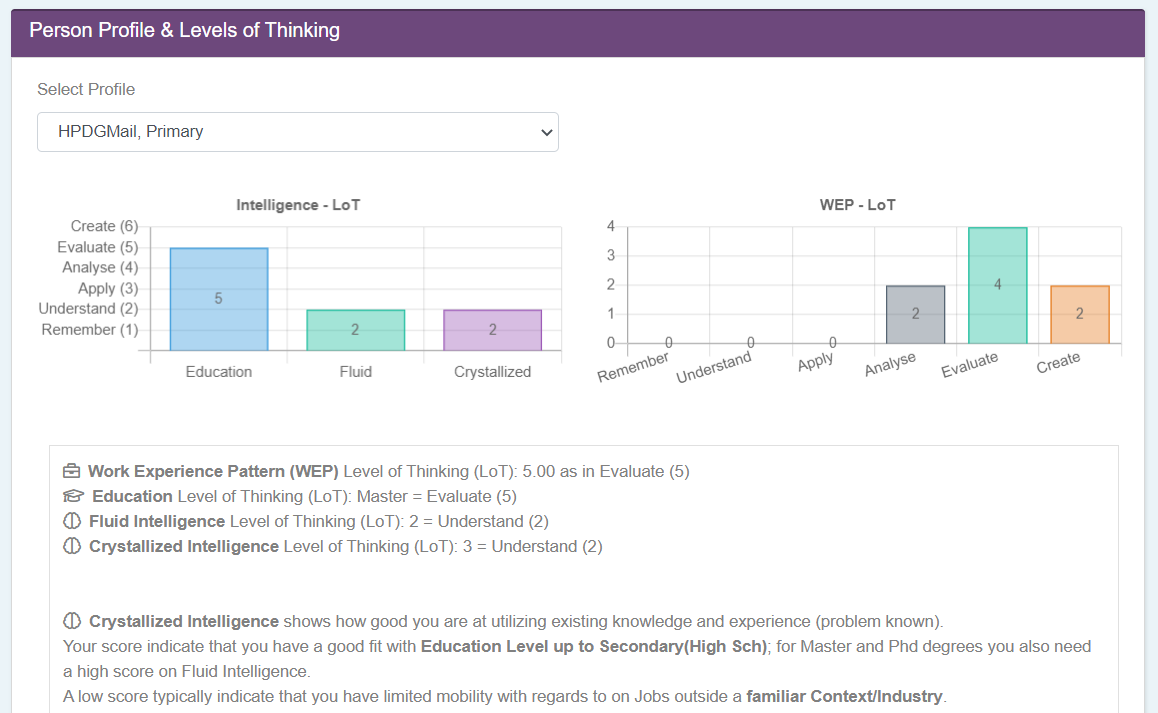 Career Profile Wizard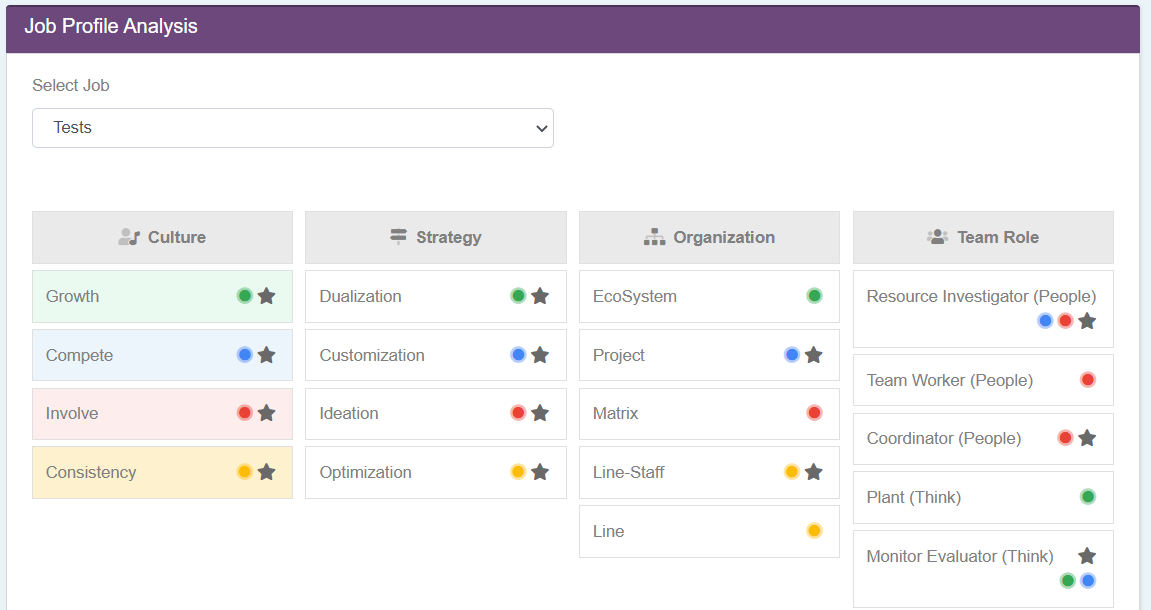 Job Profile Wizard