Smart CV: Revolutionize Your Resume with Digital Twins & AI
Craft a Smart CV that places you in full command: own, control, share, and modularize your data. Benefit from cutting-edge analytics and simulations for informed decision-making. Together, let's redefine how you amplify your self-awareness and promote yourself with confidence.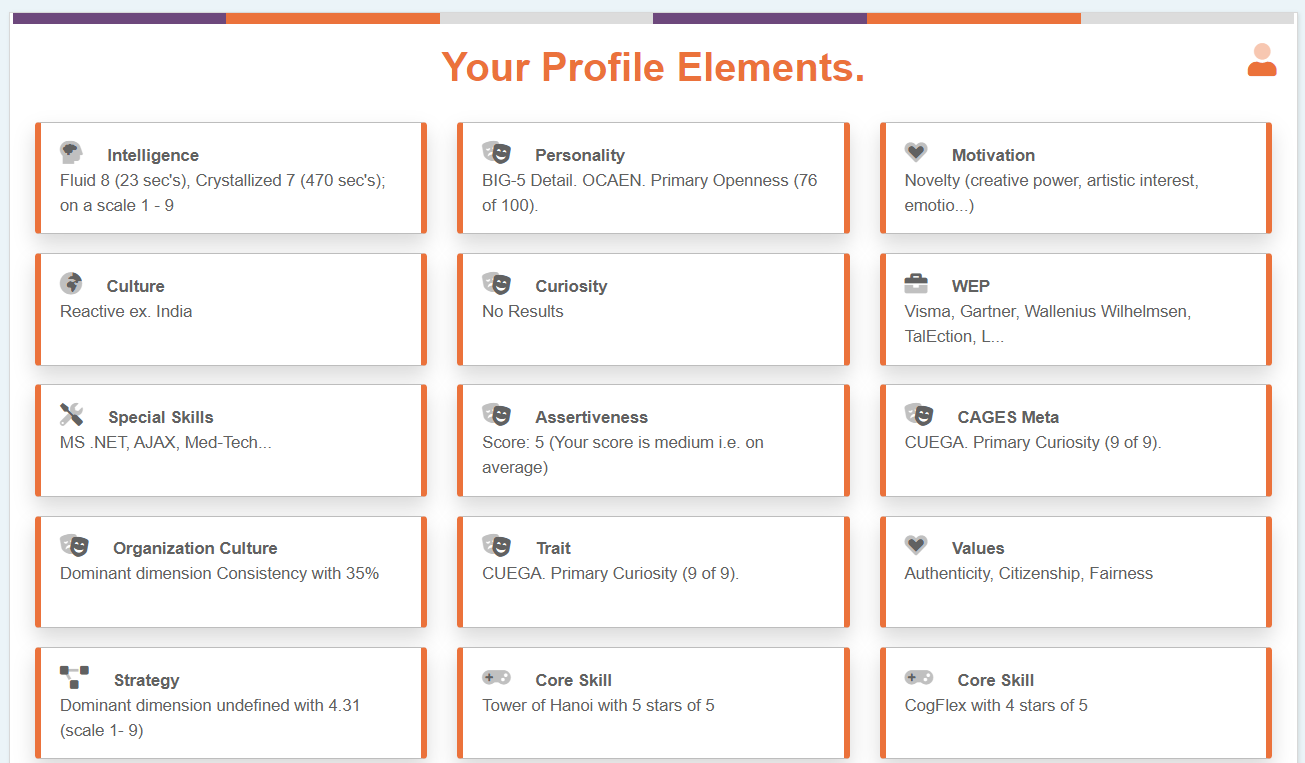 See how this works in real life: Start Now.

Create User (free forever)

Harness the Power of Data and AI driven Simulations. Take controll of your data – your Digital Twin – with our state-of-the-art, AI-driven Smart CV tools. Enrich your Presentation and gain unparalleled Exposure (all under your control).

Discover and Develop Your Talent Like Never Before. Together, we are reshaping the journey of self-discovery and talent development.

Join us on this transformative path.


100%
Owned and Controlled by You

As part of these tests you will be presented with results and models that will build your Self Awareness and fuel your personal development.
The tests are insightful alone - but even more when combined as a user on the TalEction platform.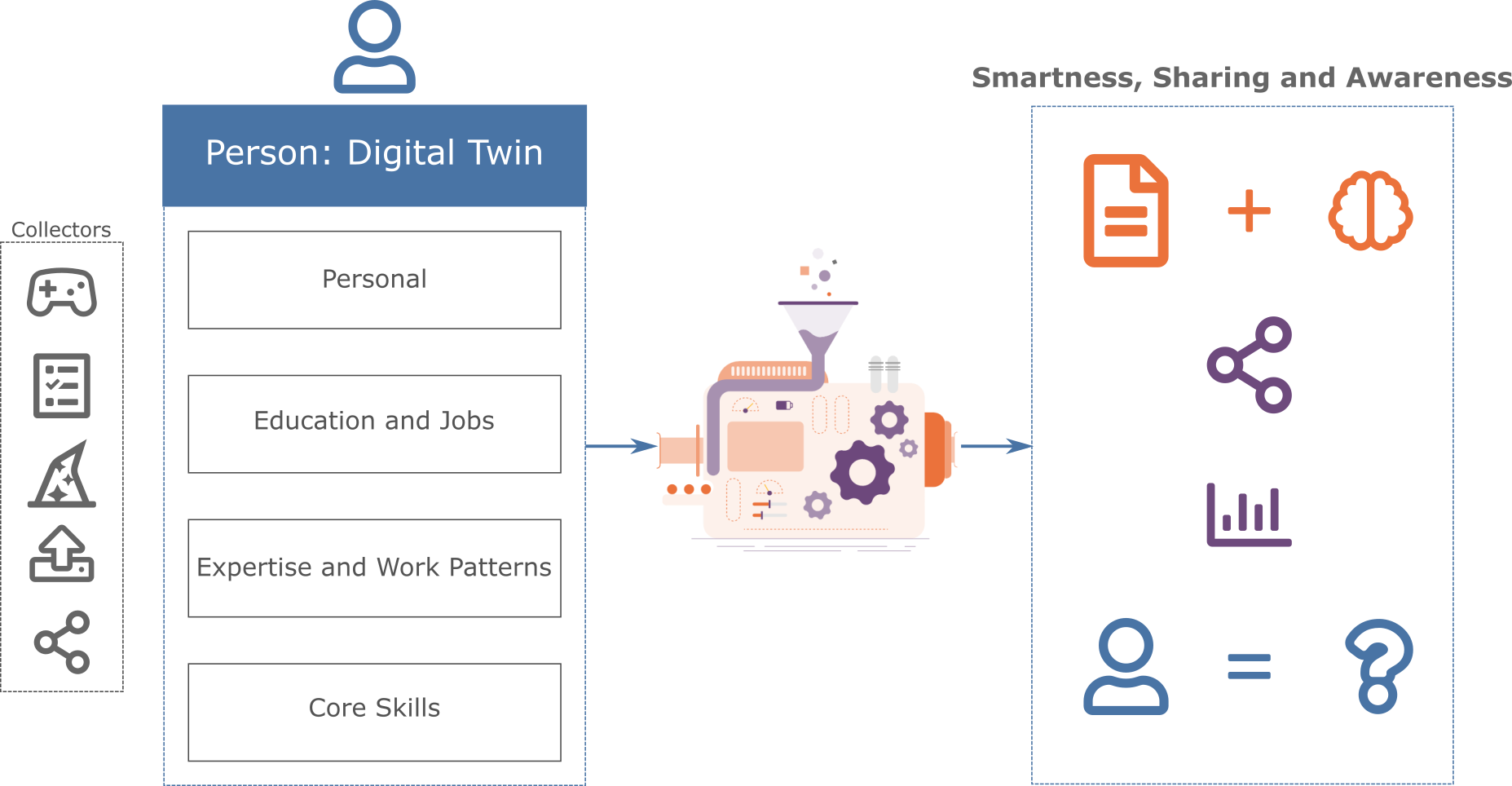 Why should you use Smart CV?

More than PDF's and Linkedin: Your own the data as a Digital Twin, you control its use and content. Take the twin and use analytics, apply smart algorithms and run simulations.

It is all Free (Gratis): There is no cost associated with building your Digital Twin and Smart CV - not now, not ever.

All generated Data is Yours: You have full access and controll of all generated data on the platform - you can use, share and delete as you see fit.


The Process (How)
From an End-User Perspective, using the Smart CV involve the activities as given in below User Journey.


(1)
Create a User
by clicking on below button; free (gratis) service.
(2)
Sign-In
and start
building your Digital Twin (Smart CV)
by using our
Data Collectors
like
Tests, Surveys and Games
.
(3)
As you fuel your twin the smart CV will be populated with data and insight. You can
share and publish
this Smart CV in a number of ways.
(4)
Use Smart-CV to run
Simulations and Explore
your
Self-and Contextual Awareness
.
(5)
Let our Wizard analyse your Smart-CV and give you
Advice and Insight
.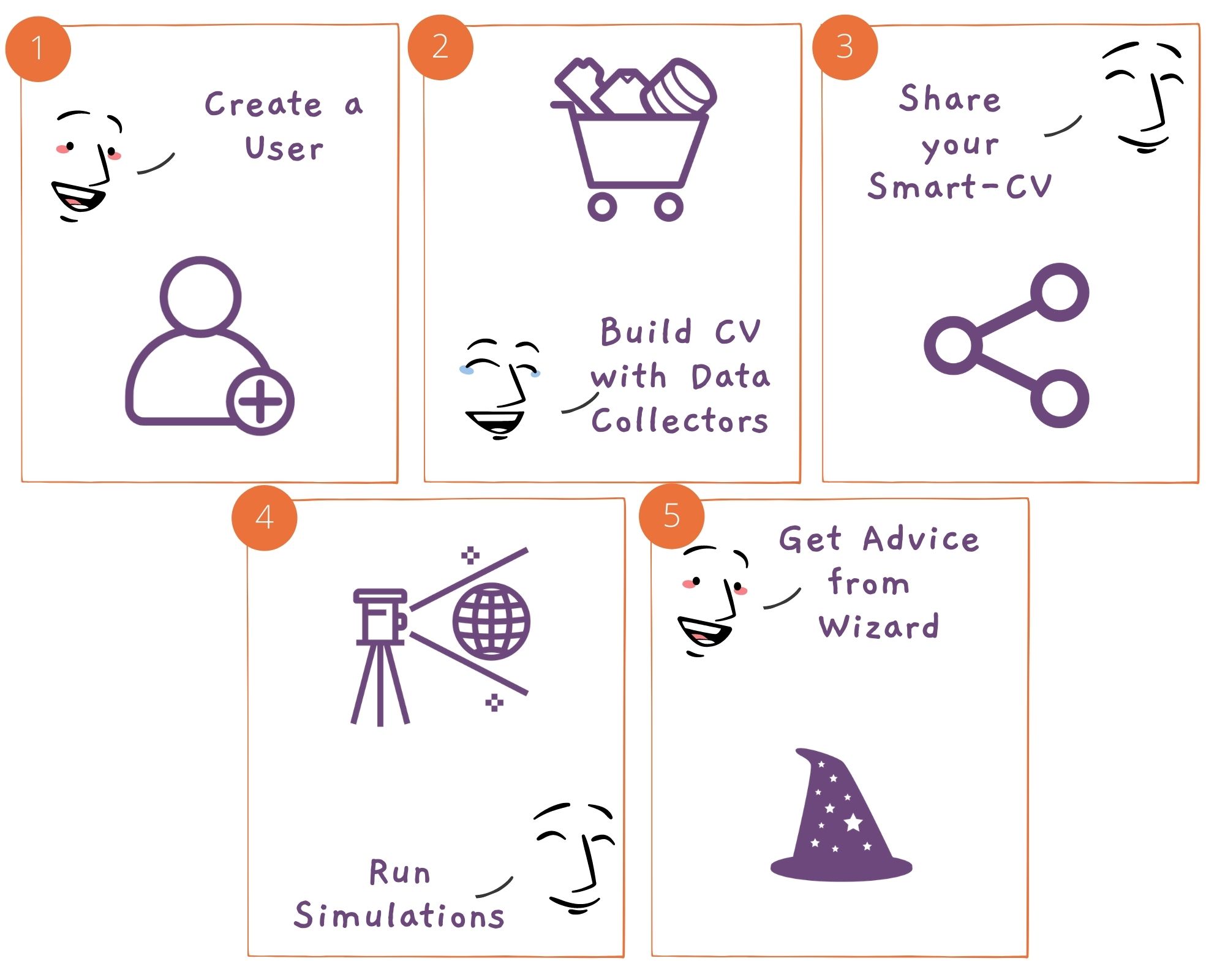 With your Smart-CV you get insight about what the results means for you ex. Personality, BIG-5 - you can also use it to simulate to see what type of career and personal choices to make and jobs to look for.

Create a test-user and take these free, scientifically validate assessment and explore the results and insight.


Screen shots from the Smart-CV functionality of the TalEction platform.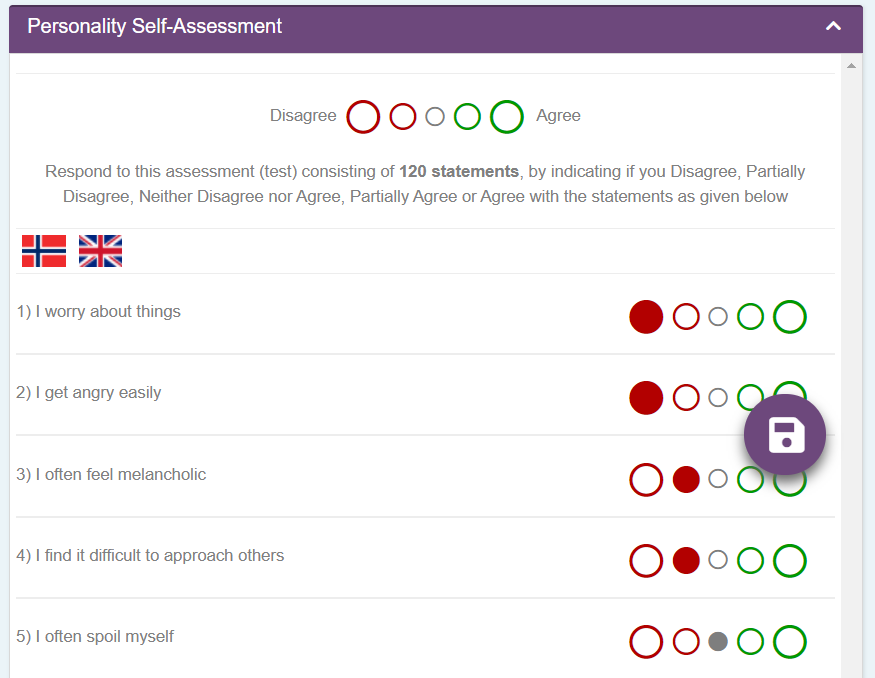 BIG-5, OCEAN Personality Test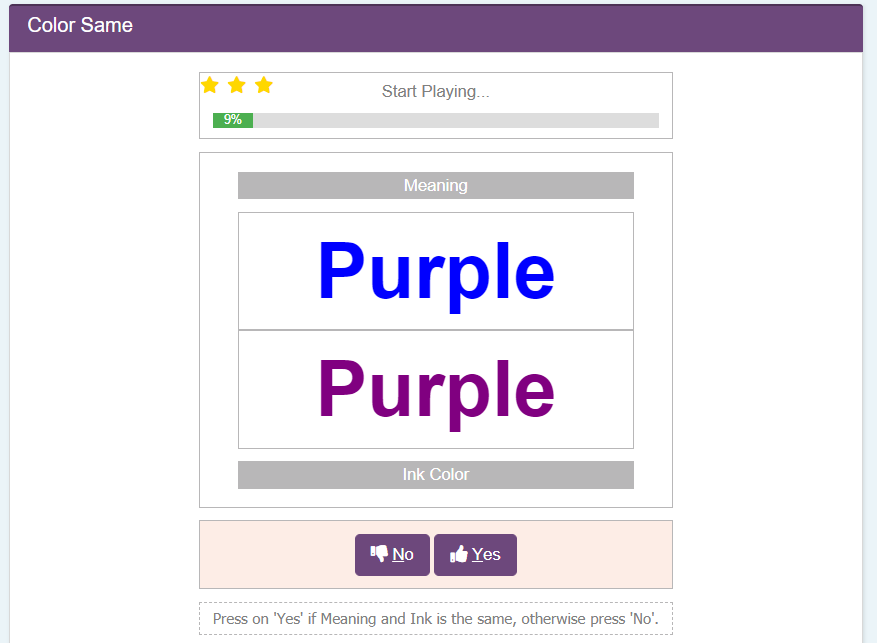 Cognitive Flexibility Game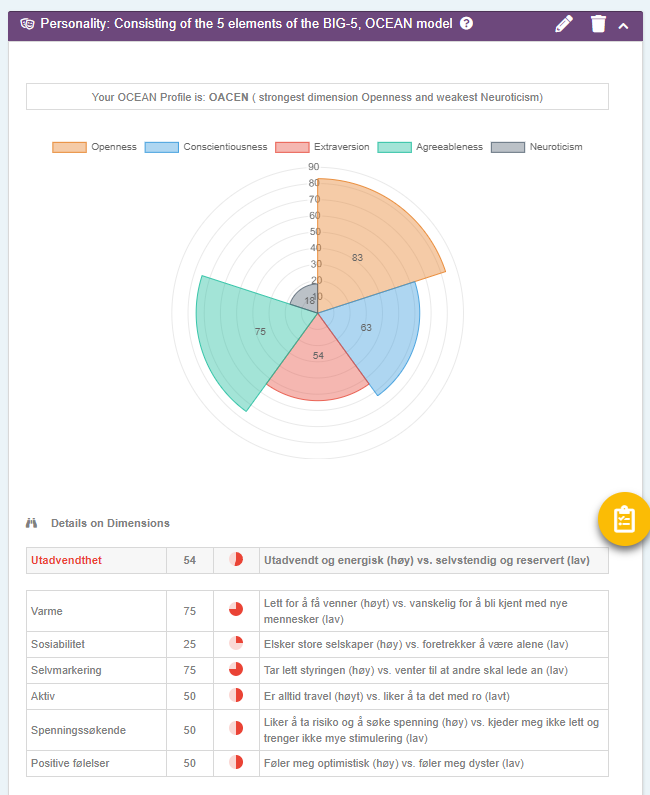 BIG-5, OCEAN Personality Profile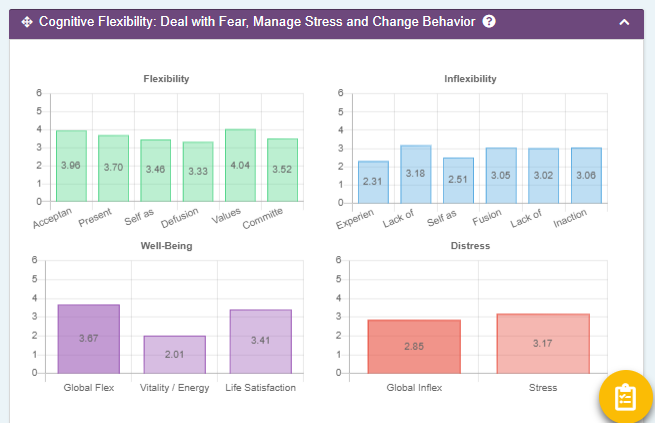 Cognitive Flexibility Results