Enhance Self and Contextual Awareness with Our Evidence-Based Coaching
Embark on a transformative journey, powered by proven methodologies and deep insights. Elevate Your Self and Contextual Awareness to Uncharted Heights. With our expert guidance, experience personal growth and a richer understanding of your surroundings like never before. Let us be your compass in navigating the complexities of awareness.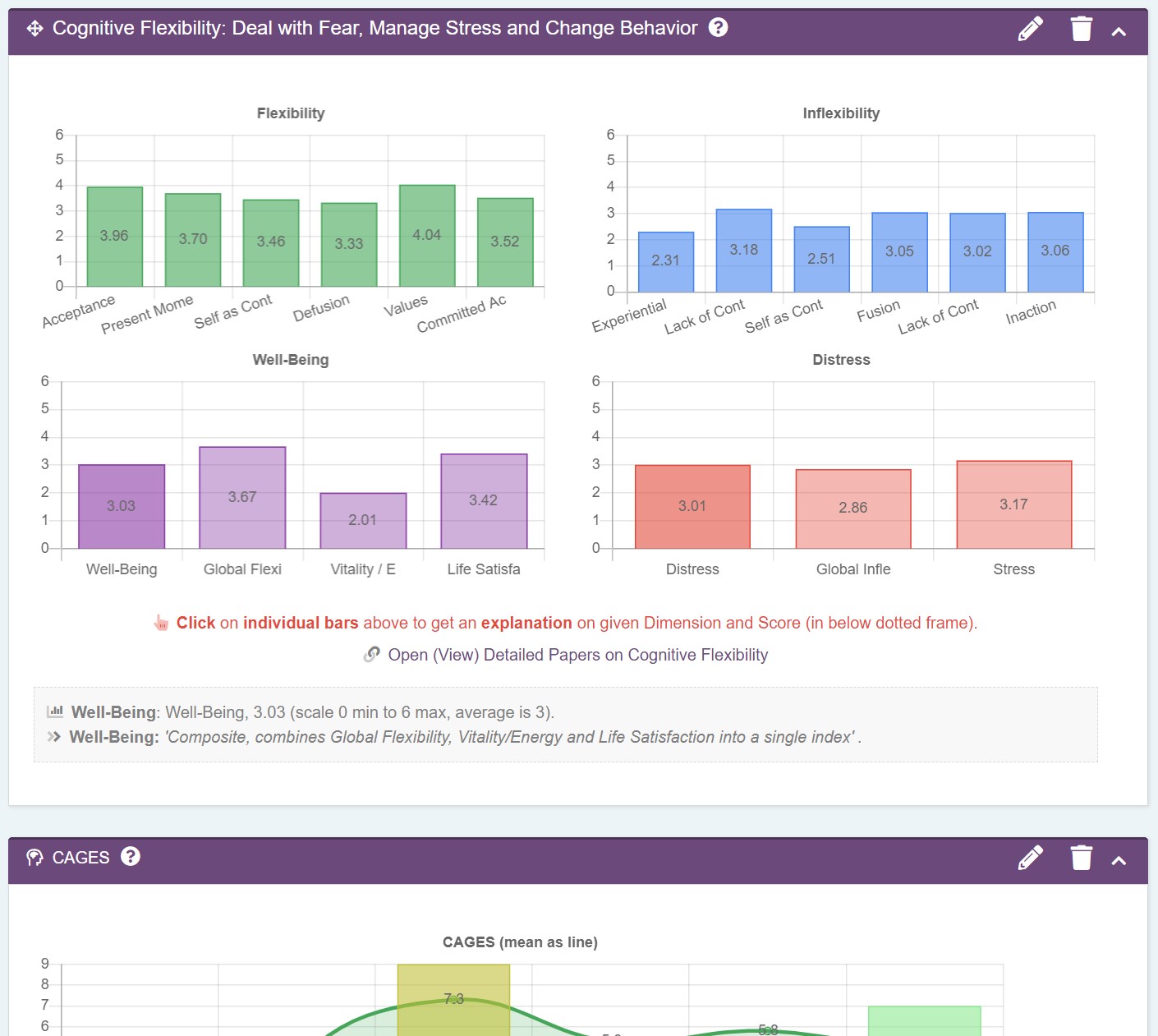 See how this works in real life: Start Now.

Create User

Harness the Power of AI for Deep Insights. Fortify your Self-Awareness and gain unparalleled Contextual Insights.

Through this Guided Journey (Coaching) you will Discover and Develop Your Talent Like Never Before. Together, we are reshaping the journey of self-discovery and talent development.

Join us on this transformative path.
36
Data Collectors (Tests, Games)
10
Dedicated Dialog Sessions
The Results (Effect)
What you'll gain from this data driven and evidence based coaching journey is threefold: heightened Self-Awareness (understanding your core self), amplified Contextual Awareness (strategies to unleash your potential), and enriched perspectives fostering a resilient Growth Mindset.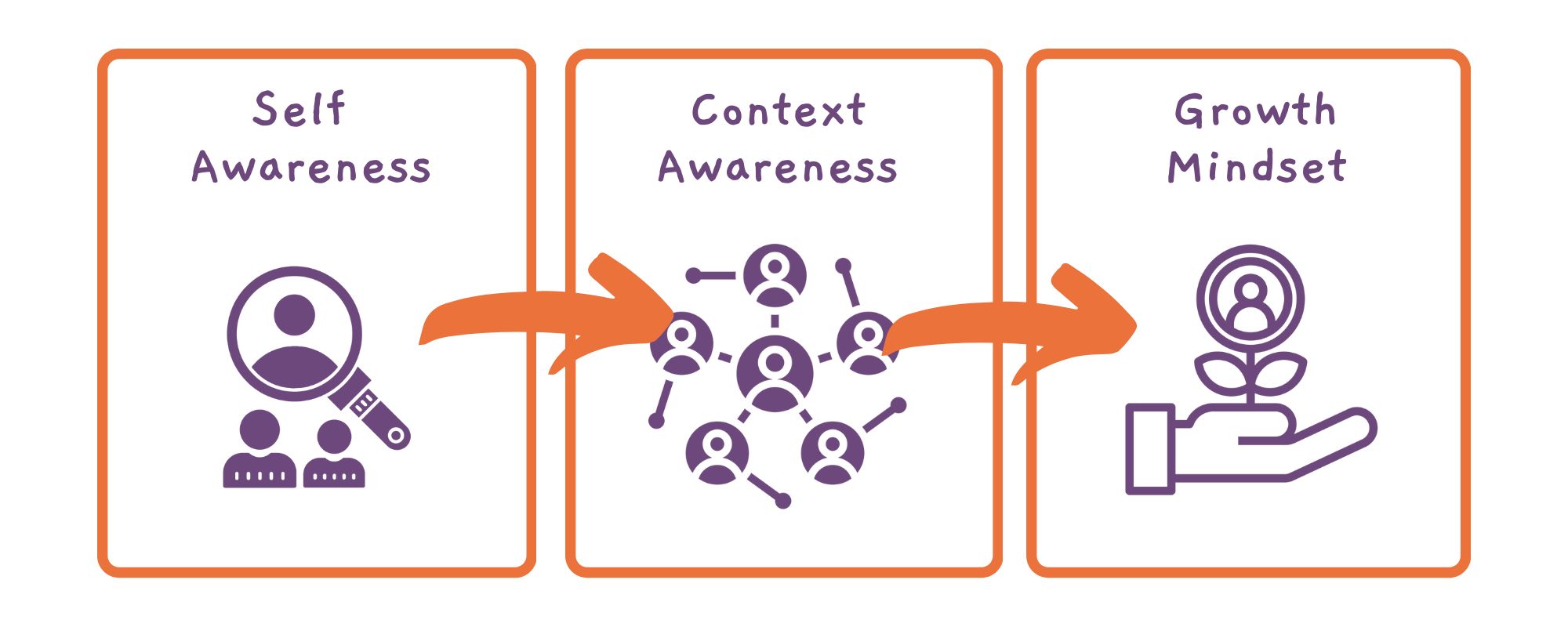 The Process (How)
From an End-User Perspective, running a Coaching process involve the activities as given in below User Journey.


(1)
Create user and take
Tests and play Games
to build your own Digital Twin.
(2)
Run a number of
Dialog Sessions
on the Results to build a strong Self Awareness.
(3)
Take a number of
Surveys
ex. Organization Culture, Strategy to build Context Digital Twin; build one for
current
situation (As-Is) and one for
desired
situation (To-Be).
(4)
Run a number of
Dialog Sessions
on the Results to build a strong Contextual Awareness; simulate match between own Digital Twin with As-Is & To-Be Digital Twin.
(5)
Build
Meta
perspective awareness through the use of Scenario thinking and Design thinking - develop and commit to
Growth (learning) Plan
.