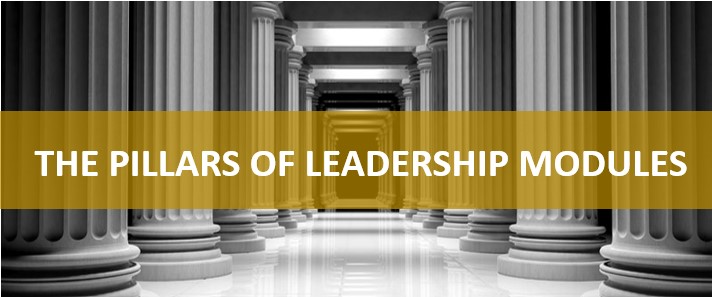 The Leadership Team should be ready for new tasks and changes at a short notice - at any given time.

Use the AI-platform to fine tune the companies leadership according to your Strategy and Values.

The platform helps to safeguard the organizations ability to reach Business Goals and its Peak Performance.
Right sizing
Reduce Hidden Cost
(in average 40%). Identify, develop and unleash employees full potential and create engagement in the process.
Read More...
Change & Performance
Track Change Journeys
, measure the effects, develop the culture you desire using team learning indicators: potential, then progress and target.
Read More...
Value Dimensions
The Value Dimensions is a
structured strategic positioning
approach for deciding how to best differentiate yourself from the competition and thus creating unique value for your customers.
Read More...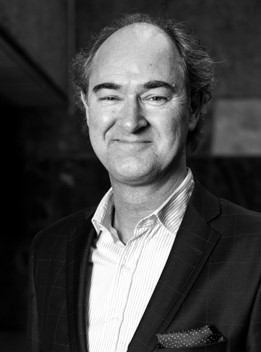 North Management
is an AI Technology Company where services and deliveries related to leadership and organizational development, are handled via digital tools and solutions. North Managements' team consists of skilled and experienced managers, headhunters and business advisors. Our goal is to help clients build the organization needed to fulfill business plans and to increase added value.
Right sizing
is the new norm and can only be reached using AI and data collection. Then train for change and optimized performance and balance it all to your customers and their value dimensions.
Contact Cato Svendsen for more information: M: 971 45 506 / E: cato@north-management.com
TalEction is our partner who ensures that we provide customers and candidates with the best solution. All our processes and tools are in accordance with GDPR requirements. TalEction is a next-generation talent development platform that, with the help of digital twins and artificial intelligence: Uncovers your true Potential, helping you unleash your full Talent. In collaboration with North Consultants, TalEction is also used to Artificial Intelligence-driven Recruitment. We help create the optimal link between job and candidate.